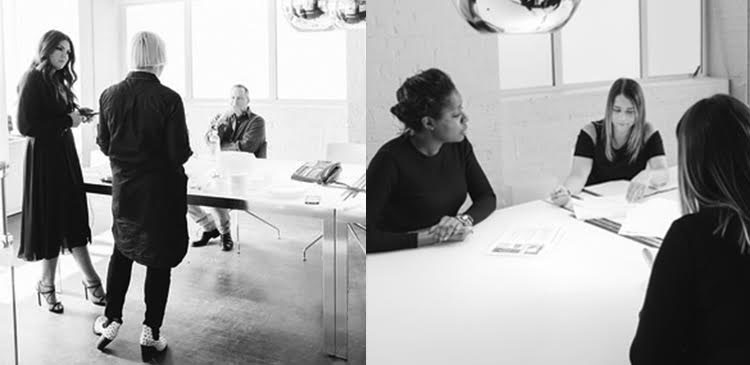 A Trusted Partner
We work as a true extension of your team. We start by asking you what success looks like and then we develop a strategy tailored to your specific goals and objectives. We believe that PR needs to make a direct impact on your business.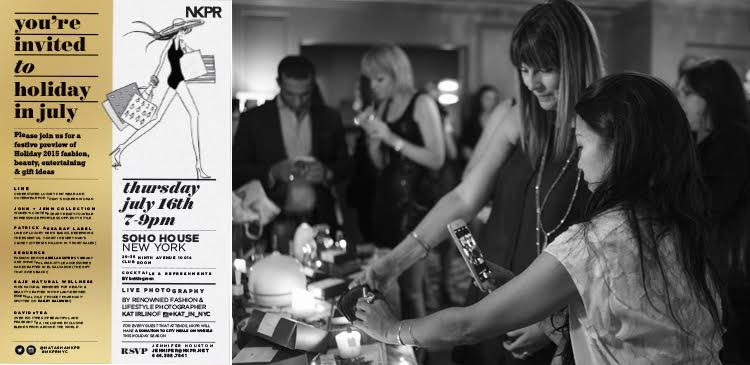 Borderless Approach
With offices in Toronto and New York, we leverage our media connections and partner relationships in both markets to build borderless programs for our clients.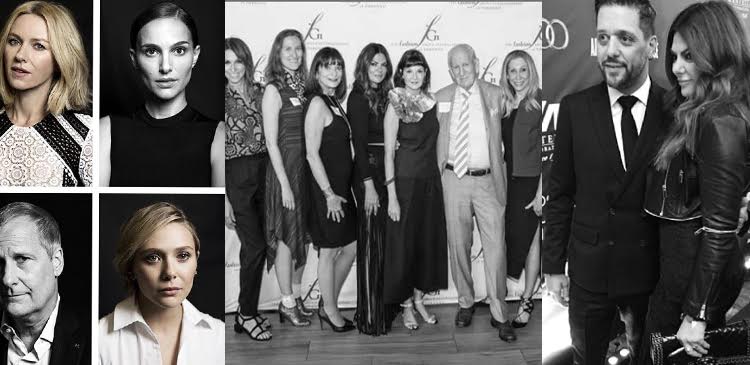 Connected where it counts
Our landscape is changing and we are changing with it. We are connected to global influrencers and media. Natasha and NKPR own and active share of voice in the digital space with over 60,000 engaged followers across all platforms.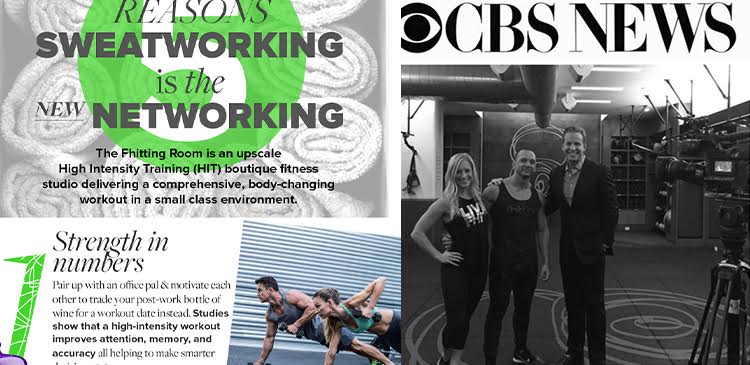 Creative Storytellers
Creating meaningful brand stories is at the core of what we do. Whether through trend reports, matte stories, bylines, online campaigns, experiential events or traditional media relations, we editorialize our content and target delivery to those channels that will best reach your key audiences.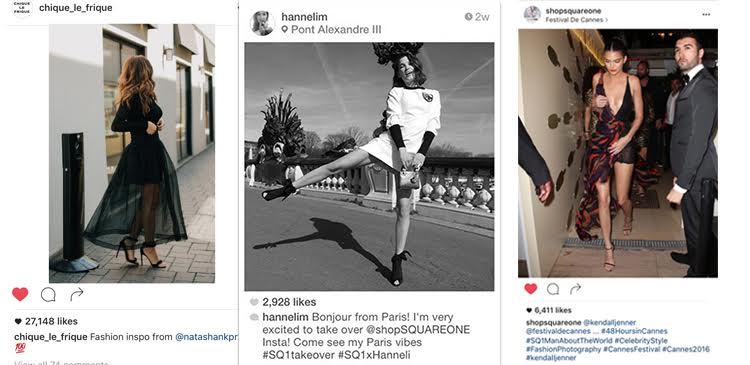 Digital Content
Your social media platforms are an extension of your brand. We develop integrated digital content that connects with your target audience in a meaningful way. Whether we manage your social media platforms or provide strategic counsel through social media audits - we are invested in ensuring that your digital platforms don't just talk but actually say something.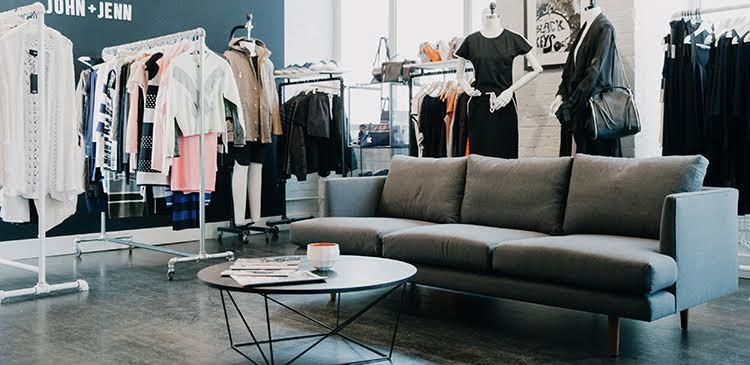 NK Parlour
Located within our office, the NKParlour is a showroom where media, stylists and influencers regularly drop in to see what's new and trending. Four times a year, the NKParlour hosts media previews to showcase our client's seasonal samples.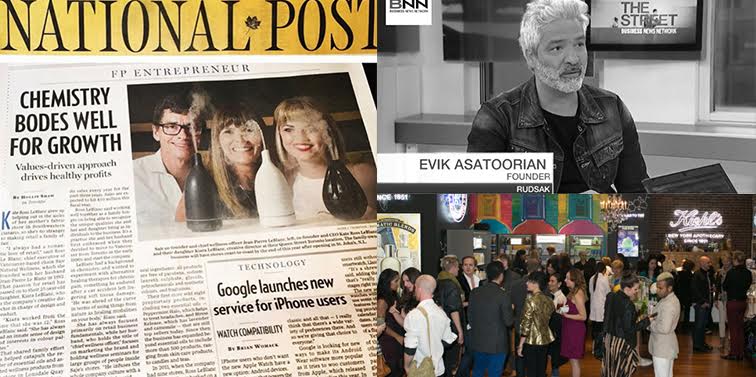 Results Focused
We are driven to achieve tangible, measurable results for our clients. We constantly check in with your measure of success and as needed can easily tweak our strategy to ensure we are meeting objectives and moving the needle forward for your business.

CANADA
312 Adelaide St. W. Suite 100
Toronto, ON M5V 1R2
+1 416 365 2620


USA
87 Walker St. #6B
New York, NY 10013
+1 917 691 7362


All Rights Reserved ©2016 by NKPR Inc.